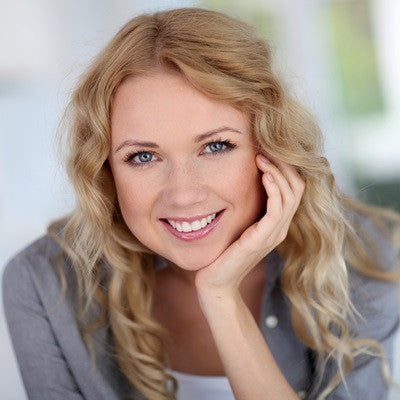 Are retainers permanent?
The role of retainers is simple, they are used to hold your teeth in position following a treatment. They are crucial as they reduce the risk of teeth becoming crooked or overcrowded again. You must wear them on a long term basis so to achieve the best long-term results since teeth move throughout life.
Why do teeth move after braces?
When you are undergoing orthodontic treatment your teeth are firmly held into position by your braces, however when they are removed your teeth try to go back to their original position which is called an orthodontic relapse. This occurs when the fibres within your gums have become stretched and they try to pull the teeth back into the original position prior to treatment.

The continued growth of jaws can also move the teeth after your treatment but both fixed and removable retainers provided by Oldham Orthodontics can prevent this from happening. Removable retainers are provided for all of our patients at the end of treatment but fixed retainers are only suited to certain people.

We always recommend that you continue wearing your retainers for the foreseeable future after treatment and don't stop wearing your retainers after a few months. This is so we can guarantee that your teeth will stay in the position they were in on completion of brace treatment.

Both of our fixed and removable retainers are comfortable and discreet. This allows you to keep your teeth retained throughout the day and night with no risk of movement.


What is the difference between a fixed retainer and a removable retainer?
Removable retainers are a thin, clear plastic retainer which are fitted over your teeth perfectly to maintain their position. They are made to be comfortable in your mouth so there is no need to feel concerned about them fitting in with your teeth, gum line and your tongue.

Fixed retainers consist of a thin stainless steel wire which is permanently fitted behind the front teeth prior to the consultation of getting your removable retainers fitted.

If you would like to hear from one of our team of orthodontist's regarding retainers please don't hesitate to email us at info@oldhamorthodontics.co.uk or call us on 0161 768 0931